Real Asset Investment

MFN Network * The Money Steward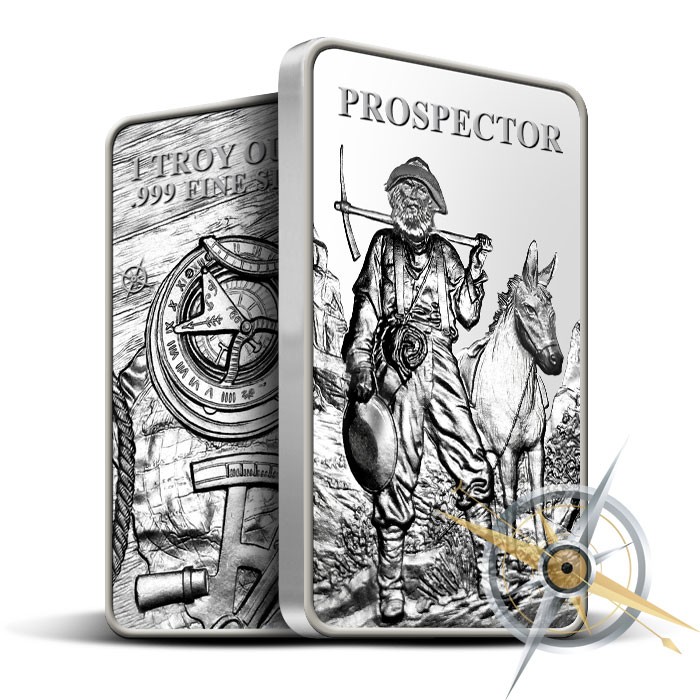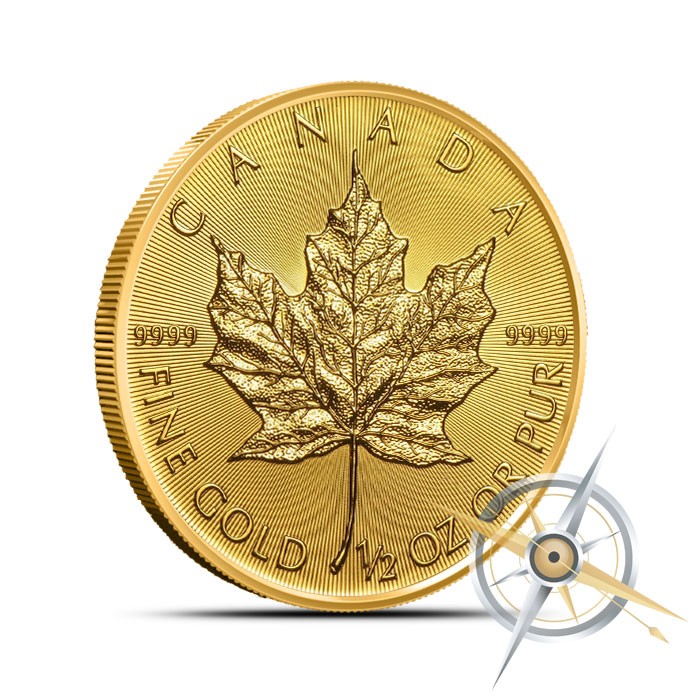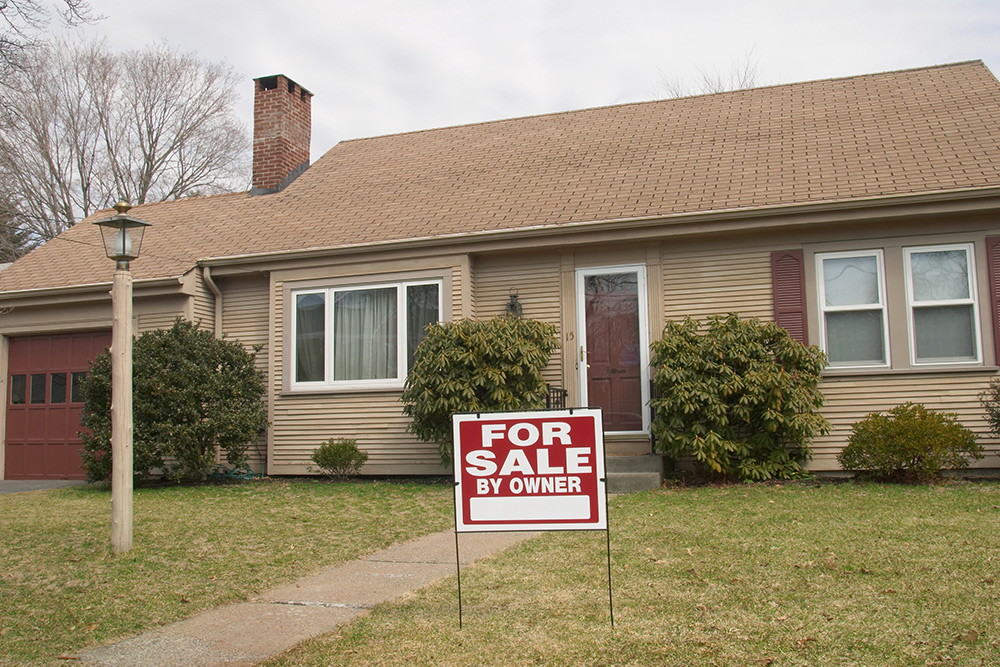 Get Investing Techniques and Ideas and then Resell this Product with Us Too!
Investment Strategies for Gold, Silver and Real Estate!
Precious Metals Investing for Pennies on the Dollar!
Hedge Your Family From Financial Collapse!
Real Estate Flipping - No Cash or Credit Needed!
Build Your Bank Account Reselling this Hot Product!
From Greg Nichols - Owner/Mentor:

Hello, I am the author of the blog, The Money Steward. It is Christian based, and we help people with financial matters, debt and investment helps, and wealth building. We can show you how to creatively buy silver and gold for low cost, and other cheap metals you can also collect.

Ever think about buying gold, but you are priced out of it because it is $1,260 an ounce? I can show you how to pick it up for less than 10% or 20% or 50% of that price. Silver is about $17.53 an ounce right now. But you can find Stirling silver for pennies at garage sales or thrift stores. We also show you firms to buy silver from for investing at the going rate, and we show you places to melt down scrap silver and gold for your investment portfolio.We can also show you how to secure real estate for no cash or credit, and flip it for profit.

As a long time real estate broker, I show my students ways to find and flip fixer properties, and do so with little or no cash, and even with poor credit. I am actively involved in the real estate investment market myself. There are deals out there still, and knowledge is power.

We will show you how to set yourself up in case of financial collapse, hoping it never happens, but being a steward as Joseph was for uncertain events that may happen.

We will show you what valuable but cheap unique metal coins you can collect now to barter later if that need ever arises! Get the coins now any day of the week at little cost to you and make $$ on investment once you have it in hand.

We will also show you ways to get silver and gold and other metals to hedge you and your savings, and we have the poor man's way to get precious metals too.

Watch What Robert Kiyosaki says about 2016! 4 minutes

A Biblical Example of a Money Steward:

Joseph is a great example of a good steward in God's Kingdom. Look how God prospered him in his life. Joseph knew his God and honored Him, and Joseph was promoted and elevated above men and brought out of the most dire of circumstances. Joseph worked hard, and he was loyal, and he was moral. Joseph was also a visionary, seeing things in dreams and not being afraid to imagine and dream about his own life and future. All of these qualities were ones that God could use. Joseph the "money steward" ended up quite wealthy and wanted for nothing ever again in his life. We believe you should be more like Joseph, prudent about your economic future, and doing things that protect yourself and others.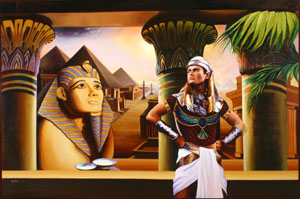 My wife Debbie and I are very excited to produce this mentoring product for you. In the Biblical training on how to be a financial steward, we share cutting edge revelation to walk with God where finances are concerned. Then, we show you how to set up a prudent investment system and also how to diversify in precious metals and tips to begin that at your own speed. Debbie and I have an evangelistic and teaching Christian ministry called White Fields Ministries.

Our product here is only $24.95 today, and this low price will not last. You also get a free novel and email updates, and, you can resell this for 60% Clickbank commissions.

Included in this product is ongoing email updates on new techniques and mentoring. This adds much value to the purchase, and helps you stay up to date. Plus, you get my novel, Hungry Nation, (and my new upcoming novels in PDF-they will be in the back office) laying out a fictional and intriguingly scary scenario that will shock you, but also raise your knowledge level four times over as to economic, political and spiritual realities.

You may affiliate with us for 60% commissions through Clickbank at the link below.
Included in this low price is the novel in PDF format by me, Greg Nichols, called Hungry Nation. This bonus is a $16.95 value.

Order Today for only $24.95!

You can instantly begin to market this product for commissions!

You will receive the product instantly by website upon purchase and monthly subscription updates by email!!

Any audios are on Windows Media Player, videos on You - Tube!

Real Asset Investment * The Money Steward * The MFN Group * MFN Network

P.O. Box 434 * Roseville * CA * 95678 * USA * 916-742-1777 * mfnnetwork@gmail.com * Affiliates

copyright 2016 by Greg Nichols

ClickBank is the retailer of this product. CLICKBANK is a registered trademark of Click Sales, Inc., a Delaware corporation located at 917 S. Lusk Street, Suite 200, Boise Idaho, 83706, USA and used by permission. ClickBank's role as retailer does not constitute an endorsement, approval or review of this product or any claim, statement or opinion used in promotion of this product.